Warning
: A non-numeric value encountered in
/home/wrrcindi/public_html/wp-content/themes/charityplus/charityplus/adoption_page.php
on line
107
Sponsor an Animal at BRC
•

Sponsor an Animal at BRC
We are able to care for our precious residents only because of generous donations from animal lovers like you! The images below show you typical food and medicine costs for the different kinds of animals and birds that come to our center. You can donate the suggested amount, or any amount you wish!
---
---
Macaque
Squirrel
Bat
Kite
Parakeet
Crow
Owl
Tortoise/Turtle
Snakes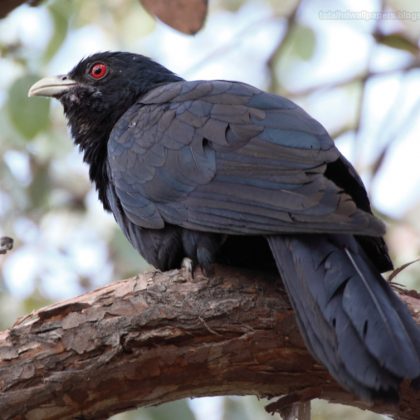 Koel
Slender Loris
bonnet macaque
---
Protect wildlife, protect nature.
Together we can change this world.
---